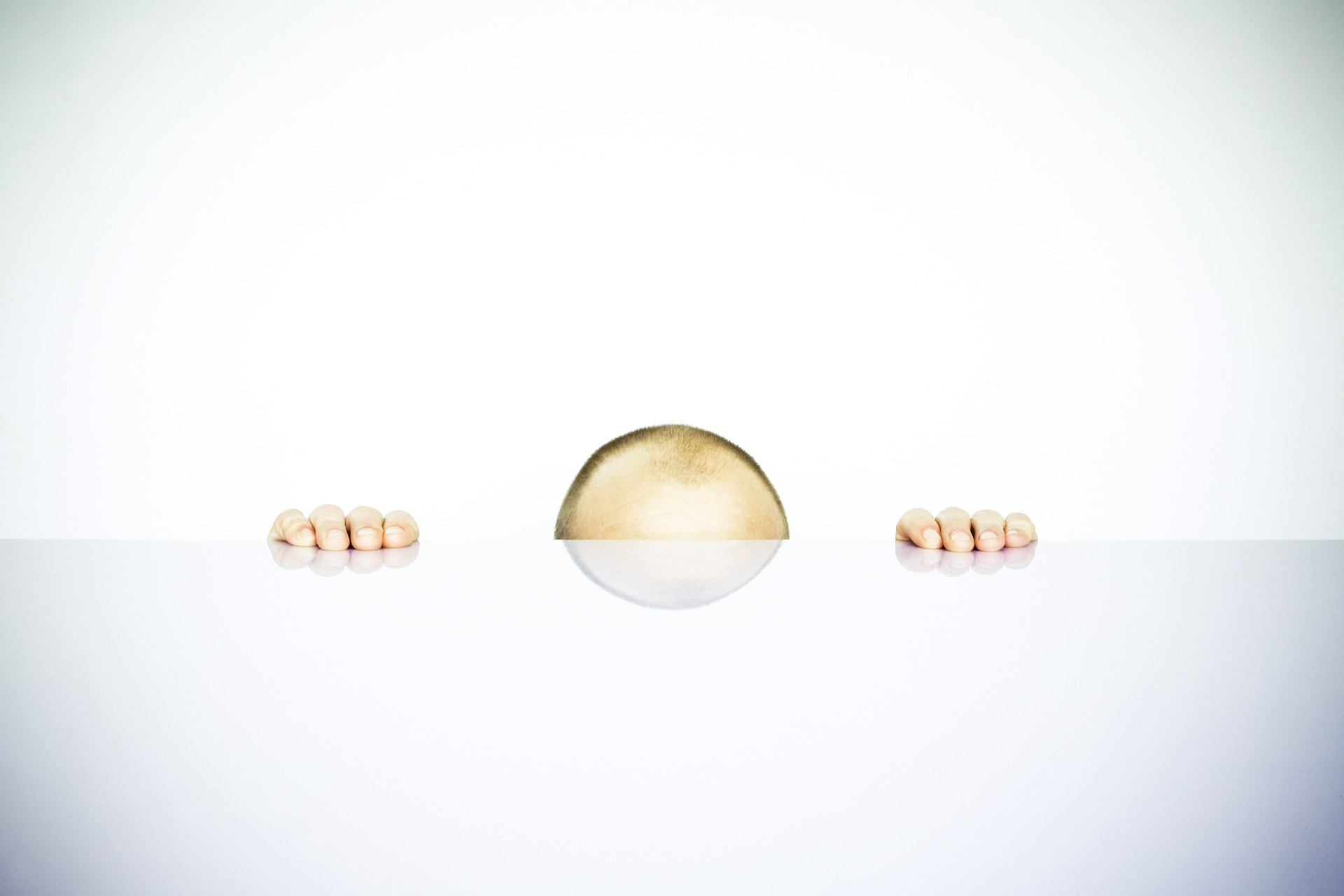 12 Dec

Where Is Your Business Mojo Hiding?

Come Out Come Out Where Ever You Are?  Finding Your Mojo

Have you lost the spark for running your own business?

It happens to more baby boomers than you think: One day, you are bored with your own business and no longer have a fire in your belly or get excited at the thought of the day ahead. You wonder, how do I get my mojo back?

There is no one answer that works for everyone because we are all different, so you have to find your own journey that'll reignite your spark. Good thing is you are not on your own.

Here's 3 ways to help restore your business mojo…

Develop new ideas for your business

I know myself, doing the same thing day in day out can become tedious. Close the door on yesterday and create something new – a new product or service and new way of doing things. New ideas really can "energise" you.

Find a mentor

Every baby boomer, at some point, gets overwhelmed by their business. Many years ago I found myself on the brink of calling it quits and finding something else to do.  This would have been so much easier if I had a mentor to help guide me.  Instead I tried to work it out on my own and eventually did but I wouldn't want to do that again.  So much time and emotional energy was wasted.  My 'mojo' finally returned when I reinvented myself, went back into business specialising in helping other baby boomers in business who have lost their passion and purpose get back on track quickly.

Stop doing the parts of your business which drain you

Do you love interacting with customers but hate the number-crunching that comes with running your own business? Outsource as much as possible the activities you dislike or are not what you're good at.  You'll find business will be more enjoyable.

Take up a hobby

Running a business can consume your life.  Take time out each day.

Why not listen to more music, meditate, for a walk in the park or something as simple as havinga coffee in your favourite café. Let's face it… it gets you away from your desk, which is what could be bringing you down.

When it comes to keeping the fire in your belly burning, you have to change something about the way you're running your business or living your life – it will not just happen by sitting around and resting on your laurels. And while "mojo" may sound silly, there's nothing silly about losing it. Because losing your love for your business may just result in you losing your business entirely.

If you a struggling to find your business mojo book for a complimentary 15 min. Business Breakthrough and let's get you back on track. Go to www.relaunchyourlife.com.au/book.