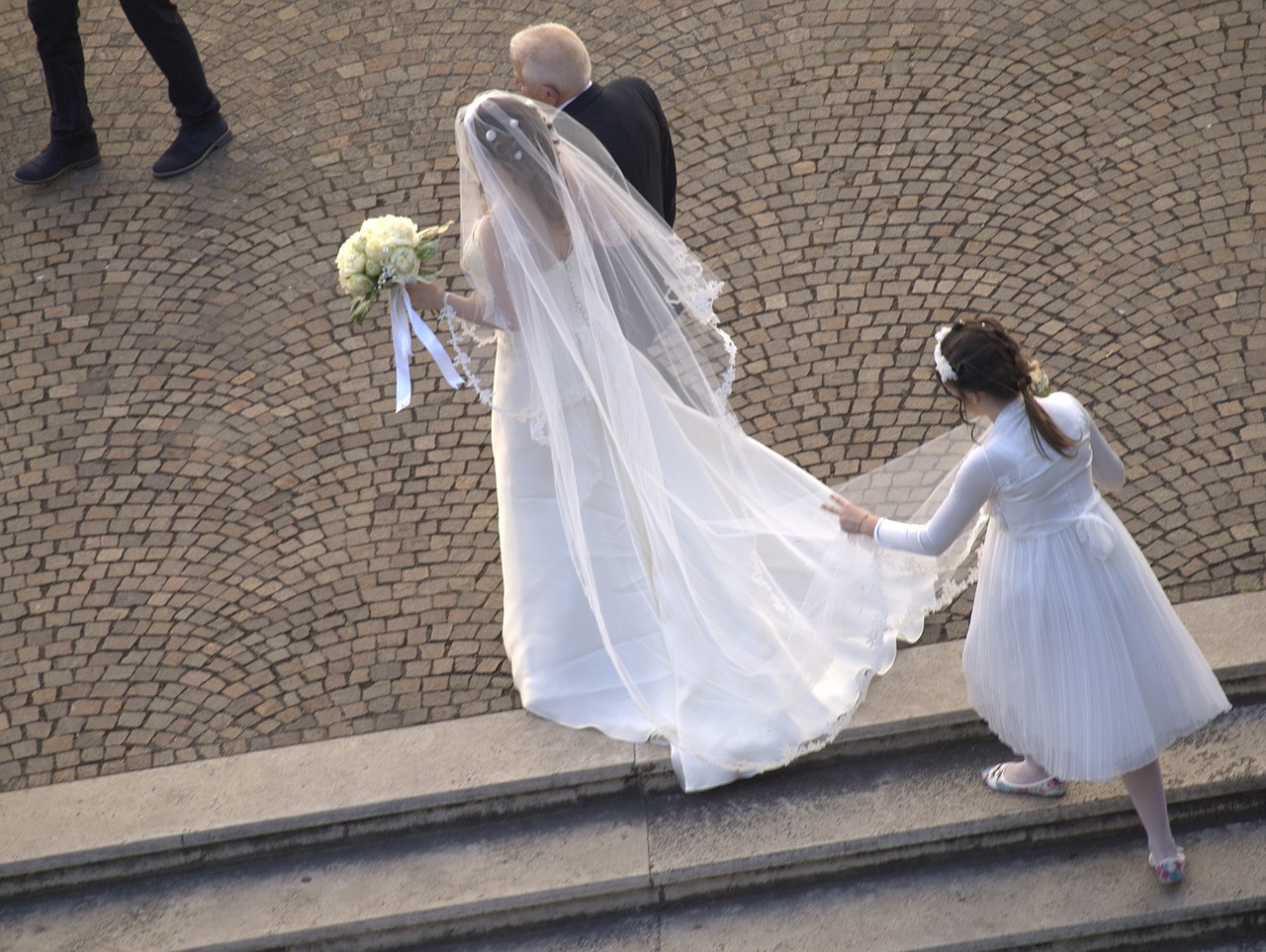 01 Mar

He Missed His Kids Growing Up

I've just been on Facebook (as you do) and saw the notifications of 'Friends' birthdays. One of those 'Friends' had a very successful business which he had worked long and hard to build.

I say 'had a very successful business', because that person has now passed away from a brain tumour!.

Who would have thought Dennis would exit so early? He looked fit and well (unlike most babyboomer business owners I've met), yet there was something happening inside of him you couldn't see. Dennis left behind his wife and three children who were in their teens. Unfortunately he did not live long enough to see them become adults and perhaps be at their weddings and enjoy those wonderful moments.

You see you never know what's around the corner so don't put yourself off to taking action on what needs to be done.

Time is not on your side!

If you need help to remove the uncertainty and get clear on what you want both in your business and life, create a plan and actually take action to get what you want, send an email to lorraine@relaunchyourlife.com.au and let's make it happen.

Have a great week.