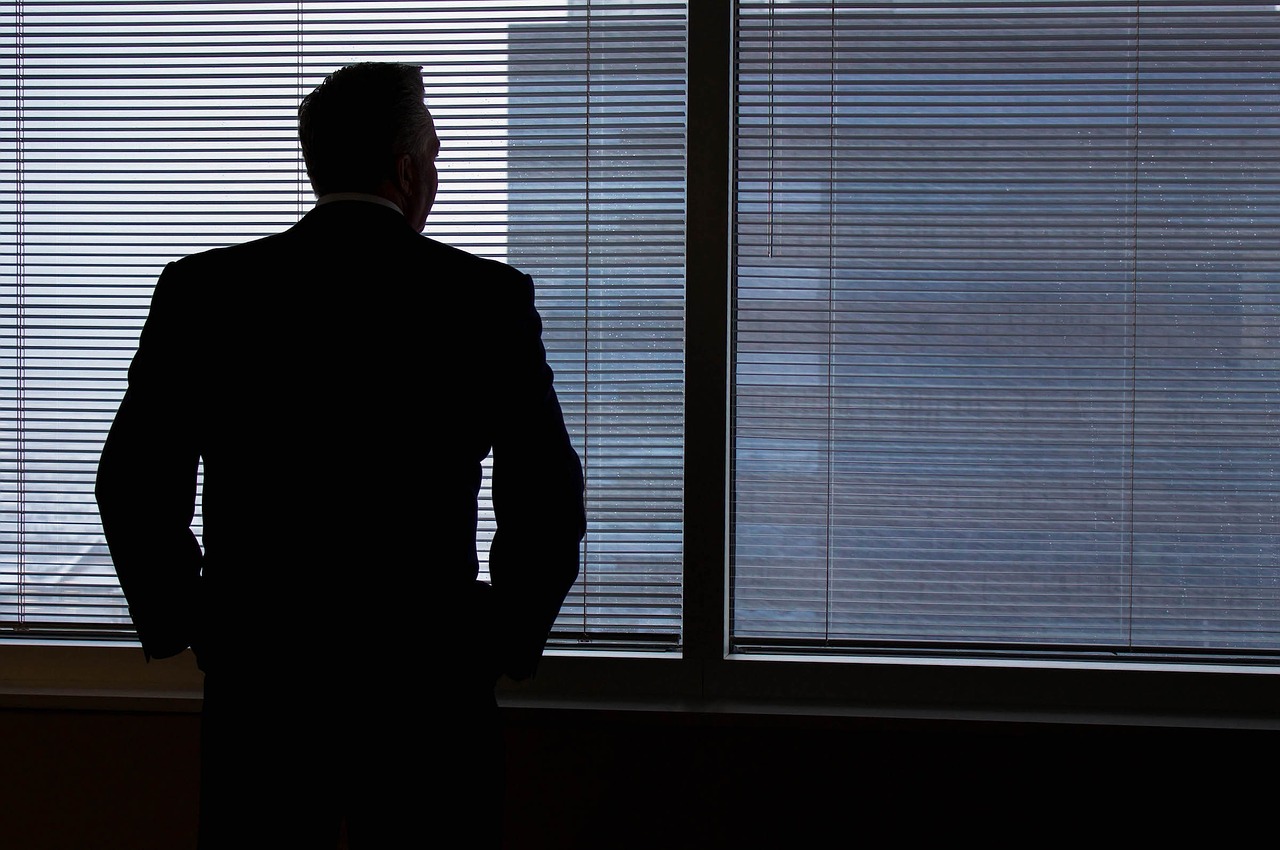 06 Mar

What would you tell your younger self?

When you're over 50, it's easy to look back in hindsight of what you should have done when you were younger.

I read an article by Mark Manson, a young man who turned 30 and wanted to harness the collective wisdom of his readers. He was surprised on just how consistent the advice was.

The same 5-6 pieces of advice came up over and over and over again in different forms across literally 100s of emails. It seems that there really are a few core pieces of advice that are particularly relevant to this decade of your life.

Here are the 10 Life Lessons to Excel in Your 30s.. You may be well beyond your 30's now and wish you had acted more wisely earlier.

There's strong messages here for Babyboomer Business Owners.

1. START SAVING FOR RETIREMENT NOW, NOT LATER

Well if you're over 50 now and not taking this seriously, then you've probably 'missed the boat'.

2. START TAKING CARE OF YOUR HEALTH NOW, NOT LATER

In case you hadn't noticed, (or deliberately avoided it), your body is not like it was when you were 30. If you are still ignoring your health and fitness and haven't already experienced the ramifications, it's only a matter of time before your health fails.

3. DON'T SPEND TIME WITH PEOPLE WHO DON'T TREAT YOU WELL

Steer clear of the negative people. They can literally suck the life out of you. This is where pro-actively taking care of yourself both physically and mentally will keep you energised, feeling confident and give you the strength to avoid these energy zappers.

4. BE GOOD TO THE PEOPLE YOU CARE ABOUT

You may have spent the last 20 or so years creating your empire. Hopefully you haven't neglected the most important people in your life. If you have, what action can you take right now to start building bridges?

5. YOU CAN'T HAVE EVERYTHING; FOCUS ON DOING A FEW THINGS REALLY WELL

Are you still doing this? You'll get far more done if you just focus on one thing at a time.

6. DON'T BE AFRAID OF TAKING RISKS, YOU CAN STILL CHANGE

When you're younger, you have plenty of time to recover if things don't work out. As a babyboomer business owner you do have to be more careful about the decisions you make and actions you take. However, that doesn't mean you have to do nothing! Because nothing changes if nothing changes.

7. YOU MUST CONTINUE TO GROW AND DEVELOP YOURSELF

No matter what age you are, you need to keep learning and growing. Times are changing ,business is different now to when it was 'back in the day'. Learn about yourself, communicating, relationships and not just business! The more you develop yourself the better your business and life will be.

8. NOBODY (STILL) KNOWS WHAT THEY'RE DOING, GET USED TO IT

You never know it all. We all make mistakes. Go ahead and do something, after all what's the worst that can happen? Then ask yourself, 'Can I live with that?'.

9. INVEST IN YOUR FAMILY; IT'S WORTH IT
Stop 'being busy' and avoiding the important stuff. At the end of the day when you wind-back from business or transition out, you want to make sure you've got your family in tact. Unfortunately many babyboomer business owners that I have coached have been stuck in unfulfilling relationships because they had neglected the most important area of their life.
10. BE KIND TO YOURSELF, RESPECT YOURSELF
Get a grip! Take time out daily. Go for a walk, exercise…do whatever is enjoyable to you. As a babyboomer business owner, you're the boss and you set the example. There's always plenty to do, but you should be your no.1 priority. Put some fun back into your life otherwise you will burn out.
THE FINAL WORD
I hope this article has been of benefit to you.
By the way if you're over 50, feeling 'tired, worn out and over it', let's have a quick chat and see how to get you unstuck and back on track. If you're ready to be more productive and profitable in both your business and life, call us today on 0411 145 166. The clock is ticking!