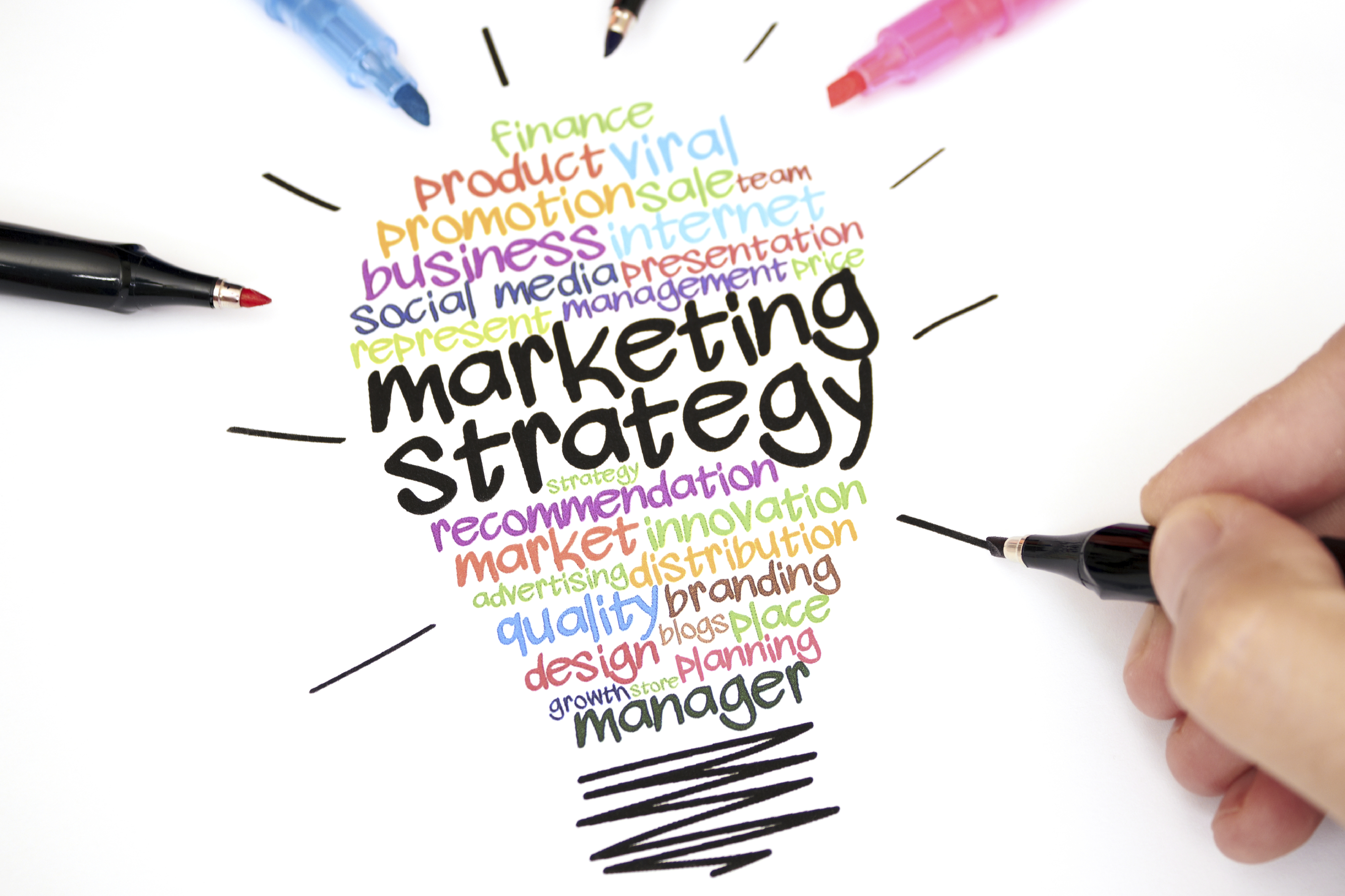 22 Mar

Master The 3 Skills of Productive Marketing

Marketing is important to a business's success. Some people even consider marketing the backbone of a business, that without it a business can't make money, or even can't survive in the market.

Even though all of these thoughts are true (to some extent), marketing can also be the reason for a business's downfall as people might spend too much money on it and receive little in return.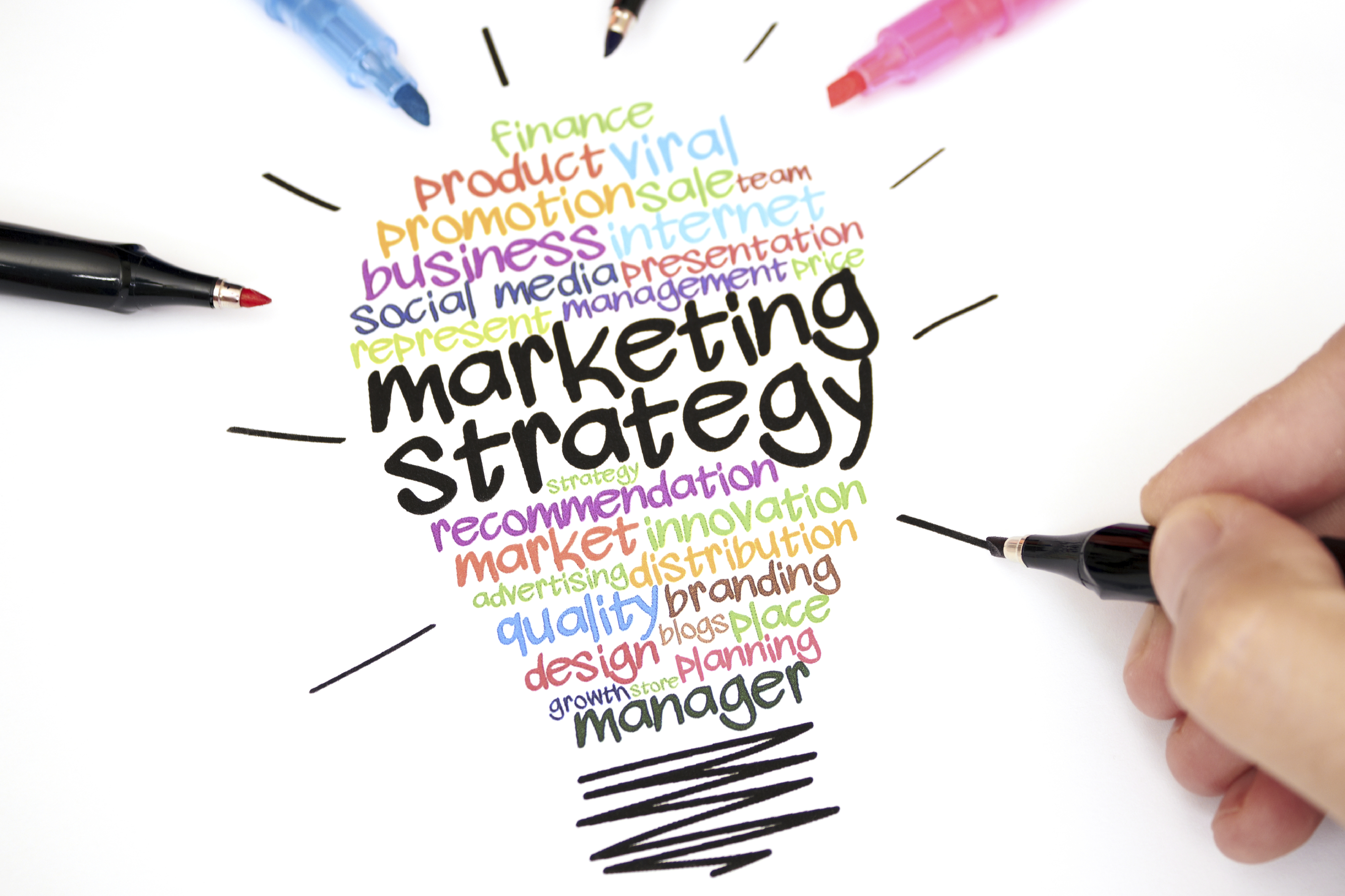 If there is one thing I want to remind other entrepreneurs & business owners about marketing, it'll be this: "You don't need to spend buckets of money on marketing!" In regards to marketing, quality will always be better than quantity. It's all about doing the right thing in measured amounts and gain great results, not vice versa.
DID YOU KNOW? There are Low to No cost ways to build your business which are sitting right in front of you?
Here are Three Keys to consider:
1) Does your business have a FAQ form?
If you want to boost your productivity but failed to come up with a proper FAQ form Save your precious time with a page on your website addressing frequently asked questions so you don't have to repeat answers  again and again.
2) Start using surveys with your customers or clients
Surveys are great ways to get to know more about who you are serving and what they really want from your business. Utilise surveys to ask your ideal clients about their biggest challenges, and if they are ready to do anything about that now, then base on their replies to improves your service's offers.
3) Provide packages & programs to your clients
Packages & programs in different options like small, medium, or large, can help you to promote your business better, and can help to increase your profits. The reason for this is that, someone might love your stuff and they're following your business, but their cash flow situation is not at a point where they can work with you one on one or take on the high-end products and services you offer.
By offering a range of service packages, you can make sure you don't leave any money lying on the table. One more thing, keep your options simple as people will be reluctant to buy if the offer is too confusing.
Whatever marketing you're planning on doing, make sure that you stay in touch with the people interested in your business. Develop a database of your clients and prospects, then contact them or send them information that is useful.& fit their interest regularly to maintain a good relationship. Make sure to include a call-to-action in everything you send to your database.
Are you a Babyboomer Business Owner wanting to become more productive and feel you haven't reached your full potential in your business and finding it challenging to do it on your own?
Want to know more about Being a Successful Baby Boomer Business Owner?
Visit our website at www.relaunchyourlife.com.au
Send an email to lorraine@relaunchyourlife.com.au or call 0411 145 166.