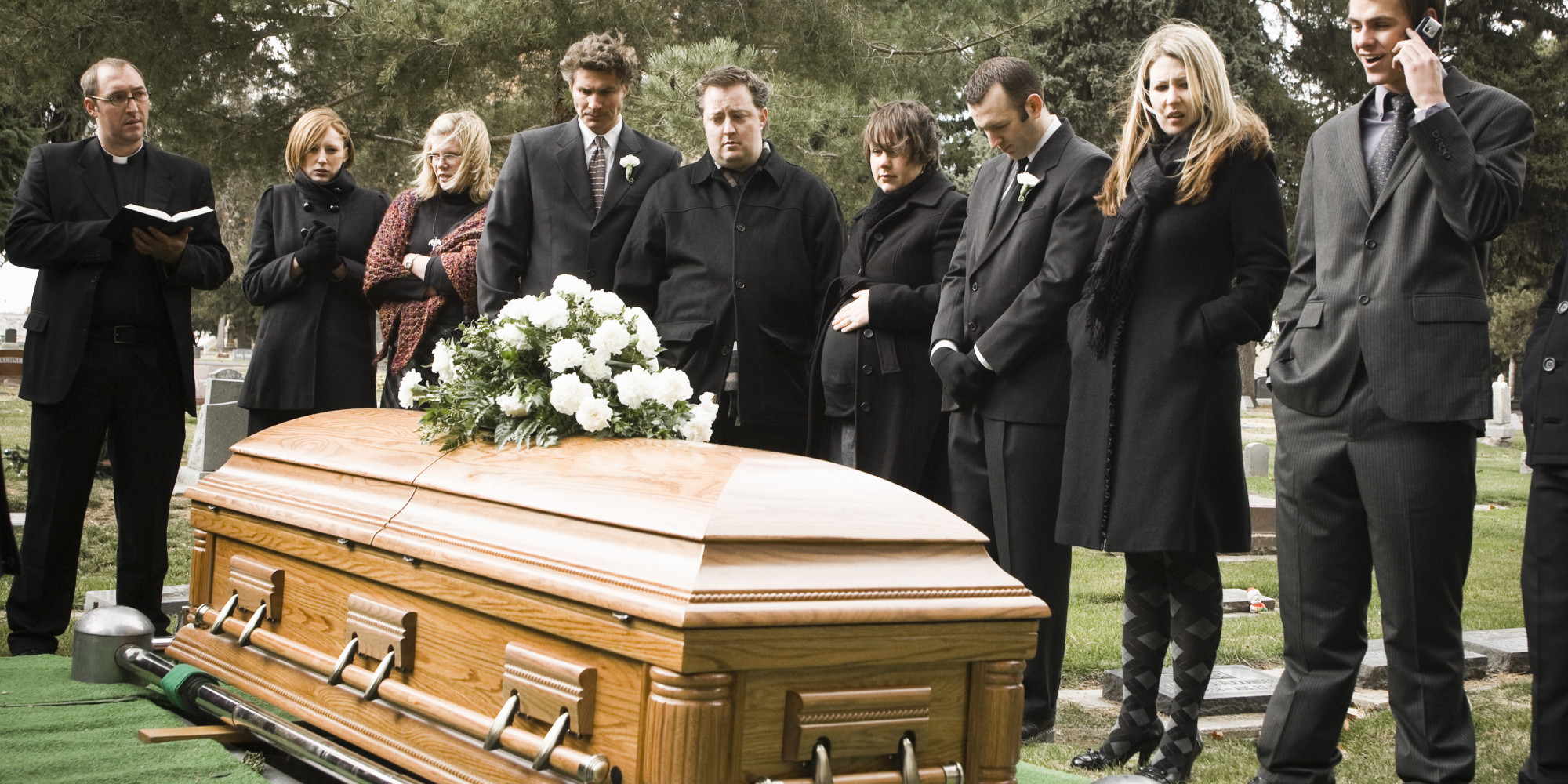 04 Nov

Get a grip…your ducks may never be in a row

I felt compelled to write these words today after hearing about someone's family member passing away.

It reminded me of a client I worked with back when I was 'The Productivity Queen'.

John was like most business owners…'busy', flat-out, snowed under. The usual 'blah blah' excuses people make for not taking responsibility for their life and then blaming everyone else for their problems.

Anyhow John was always talking about how he 'should' spend time with his grandmother. He was always 'putting it off" whilst he was 'busy' doing and not 'being'.

John was sitting at the computer one day and a reminder popped-up in Outlook saying 'call Gran'.

This was something he often did, yet put it off and set up another reminder as again he was 'too busy'.

However, this time he stopped in his tracks…Gran had passed away recently and he'd never be able to put her off again!

So my question to you is, what are you putting off because you're 'too busy'?

If you're a babyboomer business owner, you especially cannot afford to be 'too busy' . Many boomers are feeling 'tired, worn out and over it' yet still keep busy avoiding making decisions and taking action on what's really important. They continue putting up with poor relationships, people problems in their business, bad partnerships, being overweight and unhealthy etc.

I'm hearing stories every day of someone who has passed away or had a stroke, heart attack or cancer. These things are more prevalent and you notice it more when you get older.

Be pro-active and not reactive. Stop making excuses!

If you're looking to exit your business or wind back to enjoy more of life…don't wait. You never know what's around the corner. To do this will require a change in behaviour and acquiring skills you may not already have. Why do I say that? Because if you really know what you need to do and how to go about 'doing it', then why aren't you taking the action to get what you want? What's getting in your way?

If you're serious about making changes, let's have a chat today and get clear on what you want and how to make that happen, sooner rather than later. Contact 0411 145 166 or email lorraine@relaunchyourlife.com.au and let's get you back on track.