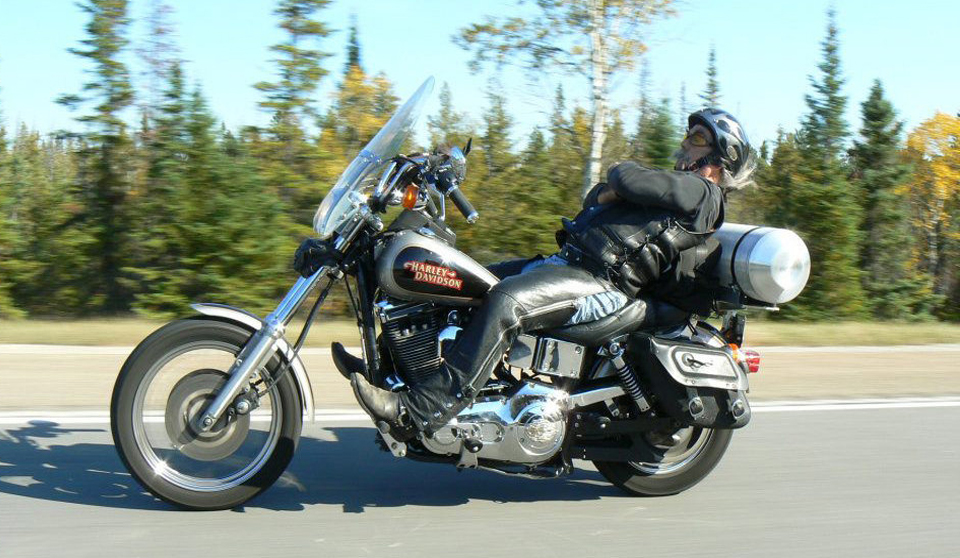 31 Dec

Discover Your Mid-Life Mojo

Happy New Year!

You may be excited about the start of a new year and all its' possibilities or feeling a bit flat because you feel something's missing!  Another year past and hopefully many more prosperous years ahead.


Either way it will be very beneficial for you to take my FREE  Mid-life Mojo Test today at www.relaunchyourlife.com.au

Let's make 2015 your best year yet!