Being in business can be lonely and sometimes you just don't know who to turn to get the help you need.
Your business impacts your life and your life impacts your business. Business owners can often think the 'problem' is their business when in fact it is themselves.
Imagine having someone on your side when the sh*t hits the fan, when you have a problem you want to solve or you just want to pull yourself out of your rut and get into action?
That's now available to you at a fraction of the cost of having your own personal coach.
In my Inner Circle program you will have access to me via email plus a comprehensive range of tips, tools and resources to help you overcome procrastination, overwhelm and many other aspects of your business and life.
Discover how you can be much more effective, more profitable and happier in the process.
Our expert interviews cover a variety of topics which specifically affect babyboomer business owners and provide you with the motivation and practical ideas to move forward.
Here's what's included:
Unlimited email support(so you can contact me if you are stuck around something, need advice or would like to share a win. I'll help you get clearer so you are not wasting precious time and support you to keep going)
Expert interviews including: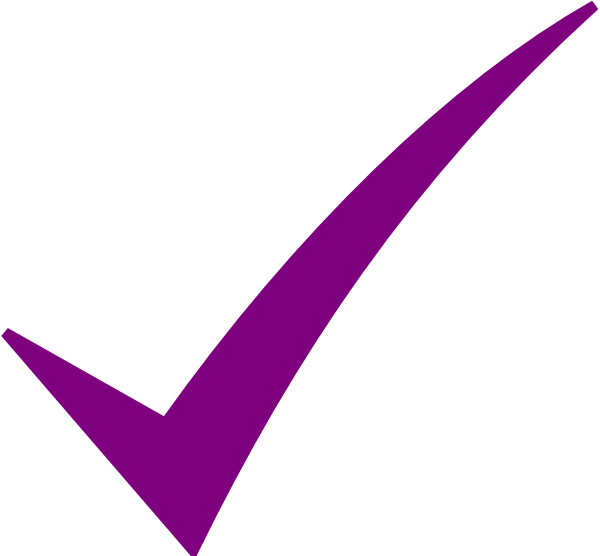 How to Turn Your Midlife Crisis into a Midlife Transformation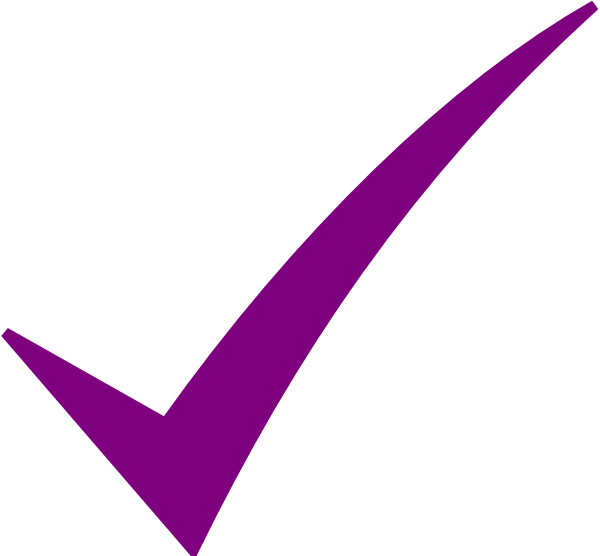 6 Steps to Improve Your Productivity and Profits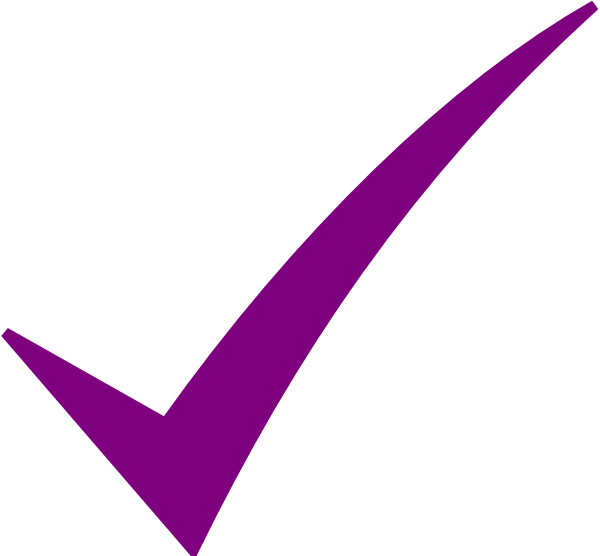 How to Shed the Fat and Stat Fit and Healthy After 50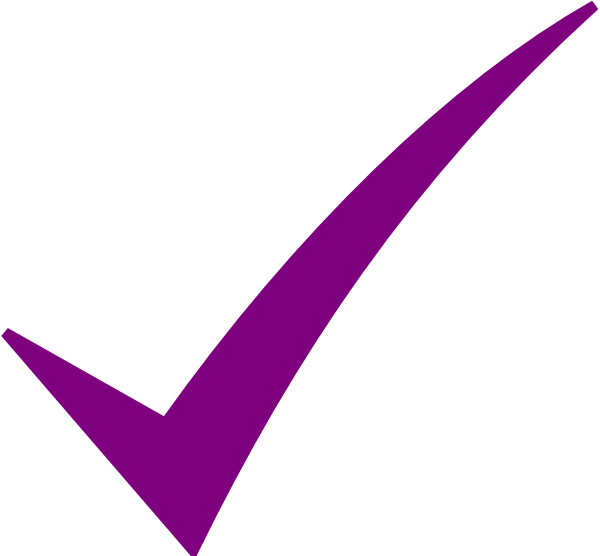 How to Avoid the Pitfalls of Selling Your Business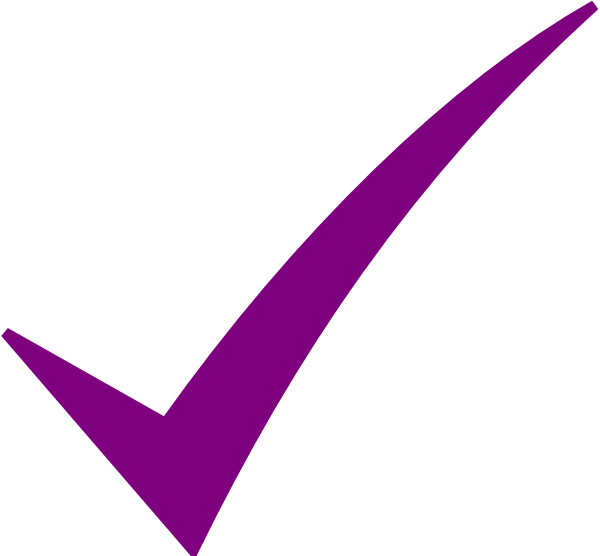 How to Avoid the Pitfalls of Buying Your Own Business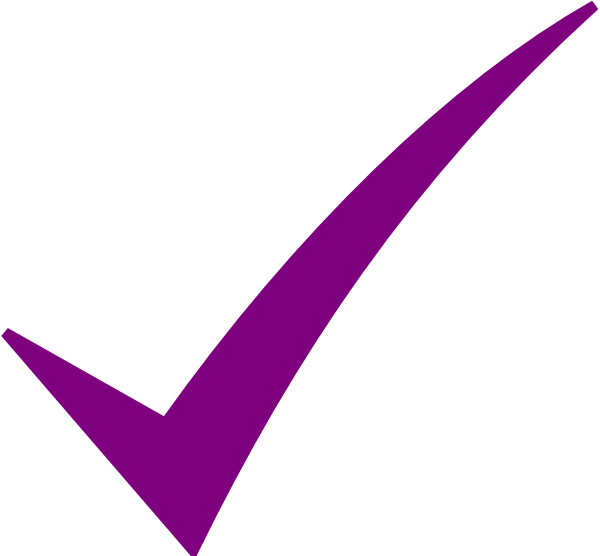 How to Create Wealth No Matter What Age You Are
Video tips to keep you on track. (these will help you solve immediate issues)
Tips, tools and resource sheets…Saving you time, energy and money. Learn how to do things, quicker smarter and more effectively (Sometimes you spend so much time trying to work something out, well the information is now a click away)
…and so much more
Your Investment Just $97/Month (Minimum 6 months)