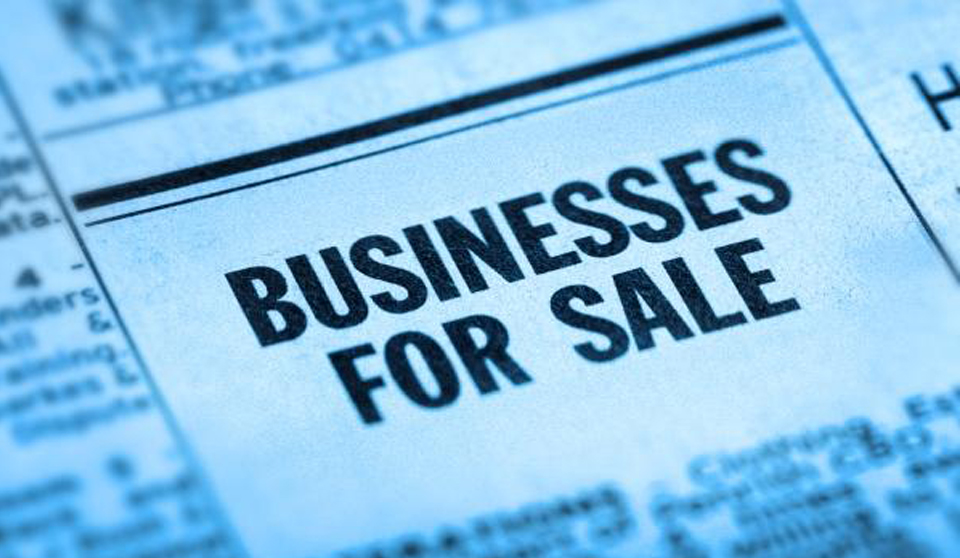 04 Dec

How to Successfully Buy a Business

Are you planning to start or purchase a business? Is small business really for you? What sort of business should you buy?

There are many aspects that need to be explored before you decide to commit yourself to following this path. Otherwise your dream of owning your own business could turn into a nightmare!

Fortunately there is a free event to attend which will provide the well-informed purchaser a higher chance of making the successful transition into business ownership.

This is being held on Friday 12th December from 9.00 – 11.00a.m.
For more details email lorraine@relaunchyourlife.com.au or contact 0411 145 166.