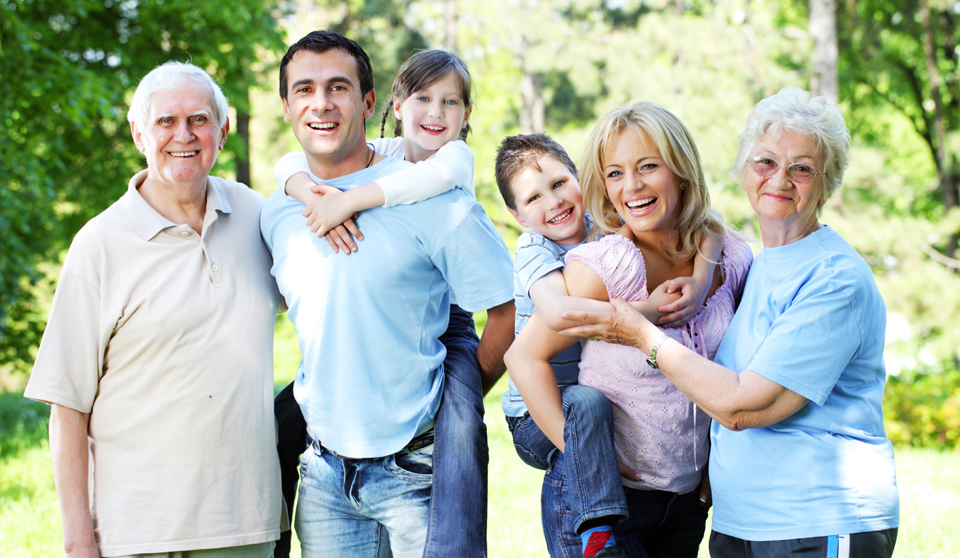 19 Nov

Life Stages

Can you relate to these life stages?

Ages 18-22 – You're finding a role, trying to fit into the adult world.

Ages 22 – 30 – You're shaping the dream and working out your abilities and strengths.

Ages 30 – 35 – You start questioning earlier choices.

Ages 35 – 45 – You go through a mid-life crisis while you're searching for your true identity.

Ages 45 – 50 – You become a high quality human being. You're revitalised!

Ages 50 + – You start living.

Whatever you do or whoever you become, be clear about what matters most to you and live your life with that in mind!