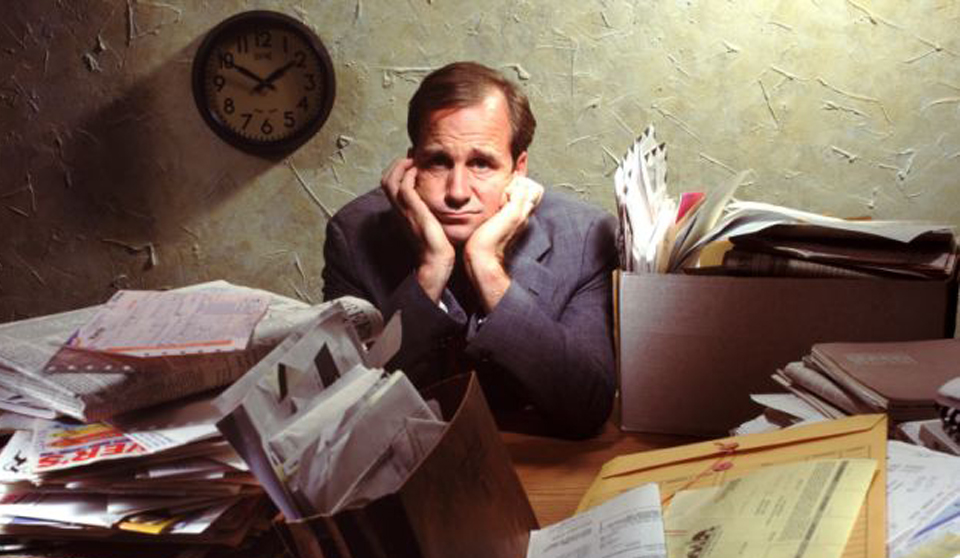 03 Feb

Are You Hiding Under Your Clutter

When you've lived on this planet for many years, you can accumulate a lot of 'stuff'.  Clutter creates overwhelm and procrastination.

Are you hiding your real self under your clutter or do you hoard it to prevent you from making decisions and taking action?